---
ANNUAL UGLY SWEATER PARTY
(Inside I Love Thursdays)
Ft. DJ Risk One
at Infusion Lounge

Thursday, December 18th
PartySF, Mirza Party, RhythmsEthics, Soul Movers & Lara Brasil proudly present...
The Annual "Ugly Sweater Xmas Party" This Thursday Night 12/18 Inside Infusion Lounge!
Every Year this Party goes off with the Ugliest Xmas Sweaters you have ever seen!
Note- #Boombox will be closed this Wednesday Night due to a Holiday Company buyout. SF's Premiere Wednesday Night Experience will be back after the New Year! (Also closed for Xmas Eve Wednesday)
Featuring Sounds by Vegas / SF Resident DJ RISK ONE
Sign up for the guest list below to receive free entry before 11pm to Boombox Wednesdays!
RSVP: Click "Going" or Sign up on the FB wall
HERE
. You may also email us directly to
VIP@partysf.com
for guestlist and table requests.
(Guest list closes at 8pm night of)
Experience Infusion Lounge SF's premier VIP services with your own private table and Bottle Service.
Bottle service specials starting @ $250 per bottle for 1 liter Grey Goose For reservations contact us:
- Phone: 415.373.2965
- Email:
VIP@partysf.com
The energy and best crowd in SF have made our weekly Wednesday night program a huge success over the years. Since we've launched the All New *BoomBox Wednesdays* we've had amazing success with a packed house every week! Expect the same this Wednesday Night, hope to see you there!!!
Infusion Lounge:
Located at the epicenter of San Francisco's iconic Union Square, Infusion Lounge is a sophisticated nightlife destination. The Asian-inspired sub-rosa lounge, fashioned by Hong Kong's hottest designer, Kinney Chan, is a true ultra lounge catering to both dancing hipsters and young professionals looking to relax in style. Its 6,000+ square feet include a private VIP room, a fully equipped dance floor, and an impressive main lounge. Infusion Lounge was listed as one of Conde Nast Traveler's Top 35 New Nightclubs of the World.
'Nuff Said, Hope to see you this Thursday Night!
---
FTS FRIDAYS
Ft. DJs E20 + BEAT RIOT + more!
at The Cellar

Friday, December 19th
PartySF, Myke Famous, Boogie Events & The Cellar Present...
FTS FRIDAYS (FOR THE STORY)
"The Holiday Edition"
Get Ready for This Friday December 19th @ The Cellar We have a whole lot in store for you this Friday Night! Come party with great music and fun people. Featuring Music & Entertainment by...
Main Room- Top 40 Mainstream
NorthBay Resident DJ E20
Opening set by Beat Riot
The "FTS" Party has been heating up every Friday Night. We always have a packed house and Sexy Mixed crowd @ The Cellar, so come check it out for yourself!
Meaning of "FTS"... It's Not Just Another Acronym, these are words to live by... FTS stands for what we've learned in life, it's not about the money or the status it's all about the Stories we tell...That's right, we do it "FOR THE STORIES!" We celebrate, we party, we rage, we indulge "For The Stories" that we tell and reminisce about for many days after... With that said, Join the movement and better yet, join us this Friday Night!!!
Tables Expected to Sell Out Book yours Now Inquire @
noel@partysf.com
/ 415.373.2965 |
For FREE Guestlist till 10:30pm | Discounted till 11pm...
- Please RSVP and write pluses on the wall
HERE
- Or signup on
PartySF.com
or
CellarSF.com
---
CHEMISTRY SATURDAYS
Featuring DJ Skribble
at Manor West

Saturday, December 20th
PartySF, Sebastien Presents, Soulmovers and Manor West proud bring you a Special 3rd Saturday Experience...
CHEMISTRY "The Holiday Edition"
3rd Saturdays
This Saturday December 20th, 2014
This event is the science of reaction to good vibes and good music. Concerned with elements and the interactions between party folk alike creating various forms of social excitement and dance energy!!
Featuring Sounds By:
Special Guest NYC Celebrity DJ SKRIBBLE (MTV)
Opening set by KID VICIOUS
GUESTLIST ACCESS-
RSVP for guest list privileges, put your +'s on the wall or click 'Going'
here
This hot spot, although exclusive in appearance, is quite friendly in nature. On any given night you will find a dynamic variety of partygoers dancing the night away to world class DJ's and surprise Live performers. RSVP and arrive early to avoid the crowd or show up fashionably late and skip the lines by making table reservations in the cities premier elevated bottle service section.
Bottle Service Reservations and VIP Birthday Packages
noel@partysf.com
415.373.2965
10pm-2am | 21+
A little more about Manor West...
Inside an unassuming building, tucked away from the noise of Harrison Street in the SOMA district, lies San Francisco's nightlife masterpiece, Manor West. Designed by the renowned Charles Doell (Vanity, Las Vegas), the 4,500 square foot venue incorporates high oak ceilings and a sleek use of space that is unequaled within city limits. Artist Yelena Yemchuk, best known for her work with the Smashing Pumpkins, also lends a hand as her alluring painted beauties on custom designed drapes tower high above the main bar and VIP section.
---


CYBER MONDAY TICKET SALE

Enter code "cybermonday" on the ticket page for

$59 GA tickets, and $99 Open Bar tickets


TICKET UPGRADES

$50 "Upgrade" Ticket Option: Allows general admission ticket holders

to upgrade to Open Bar

$65 "All Access" Ticket Option: Allows VIP Bottle Service clients to

have access to Open Bar


CLICK HERE FOR TICKETS




CLICK HERE FOR TICKETS

NYE City Hall, PartySF, Sebastien Ent., Rae Agency & 2nd Sunday proudly presents...

NEW YEAR'S EVE 2015

at San Francisco City Hall
Wednesday, December 31st

Tickets, VIP Hosted Bar, Table Packages available HERE

San Francisco's Premiere NYE Event featuring...

Rotunda:
DJ Weapon, J-Trip, EZ

South Light Court:
Darker Daze, Tech Minds, Agency 55+ Beat Riot

North Light Court:
Kid Vicious, Thrawn, DJ Spades

4 Areas | Live Acts | Early Hosted Bar | Biggest DJ Talent
Massive Balloon Drop | Complimentary Party Favors
Midnight Champagne Toast | Complimentary Hor D'oeurves

For more info:
nyecityhall.com | nyecityhall@gmail.com | (415) 678-5392

Guest Hosts: Stone Rum, Jeffrey Dere, Sheila Tee, Steven Alexander, Stephen Bradley, Joshua Ramirez & Friends

Images from previous year: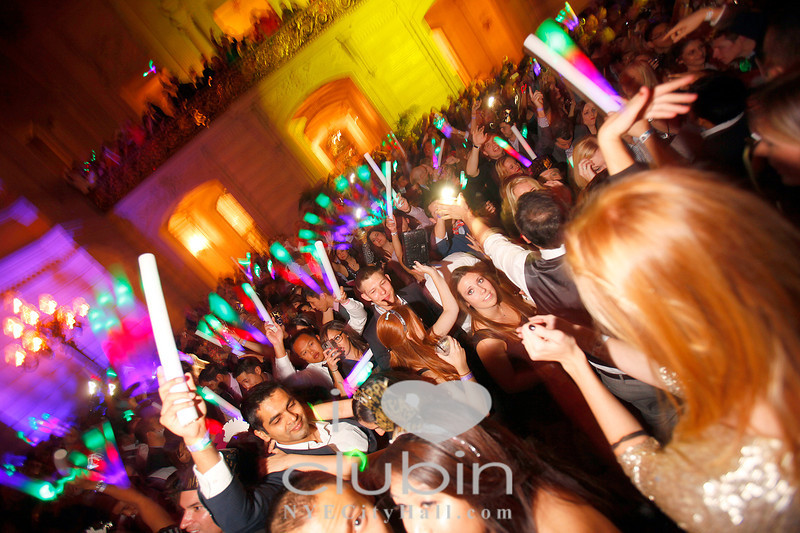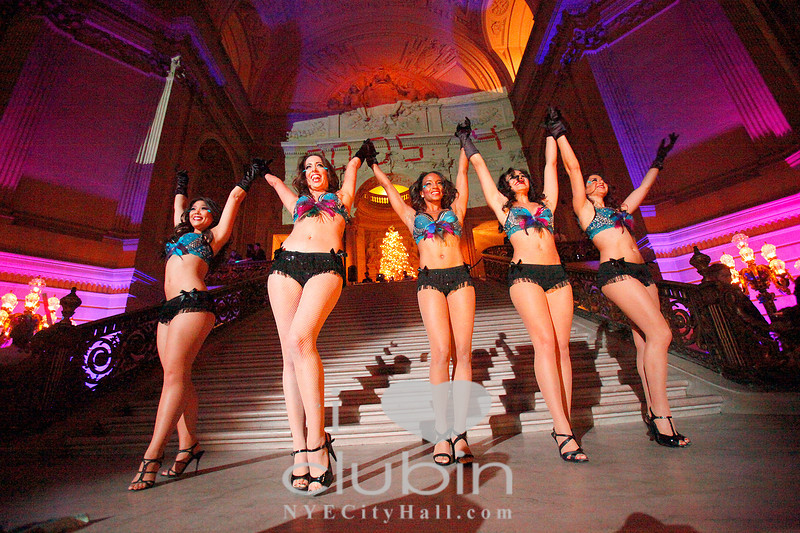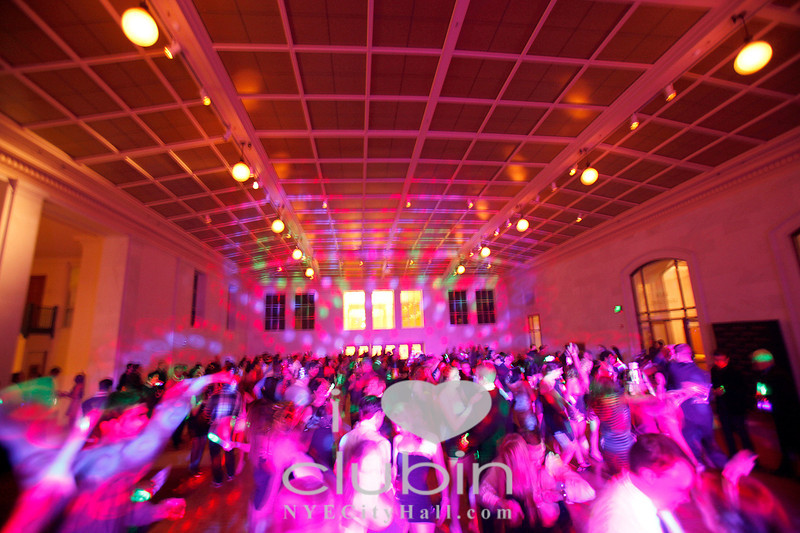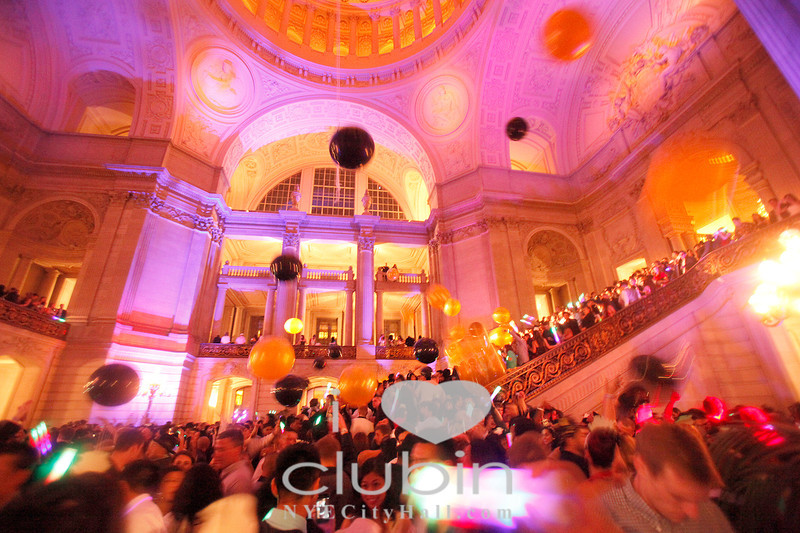 CLICK HERE FOR TICKETS